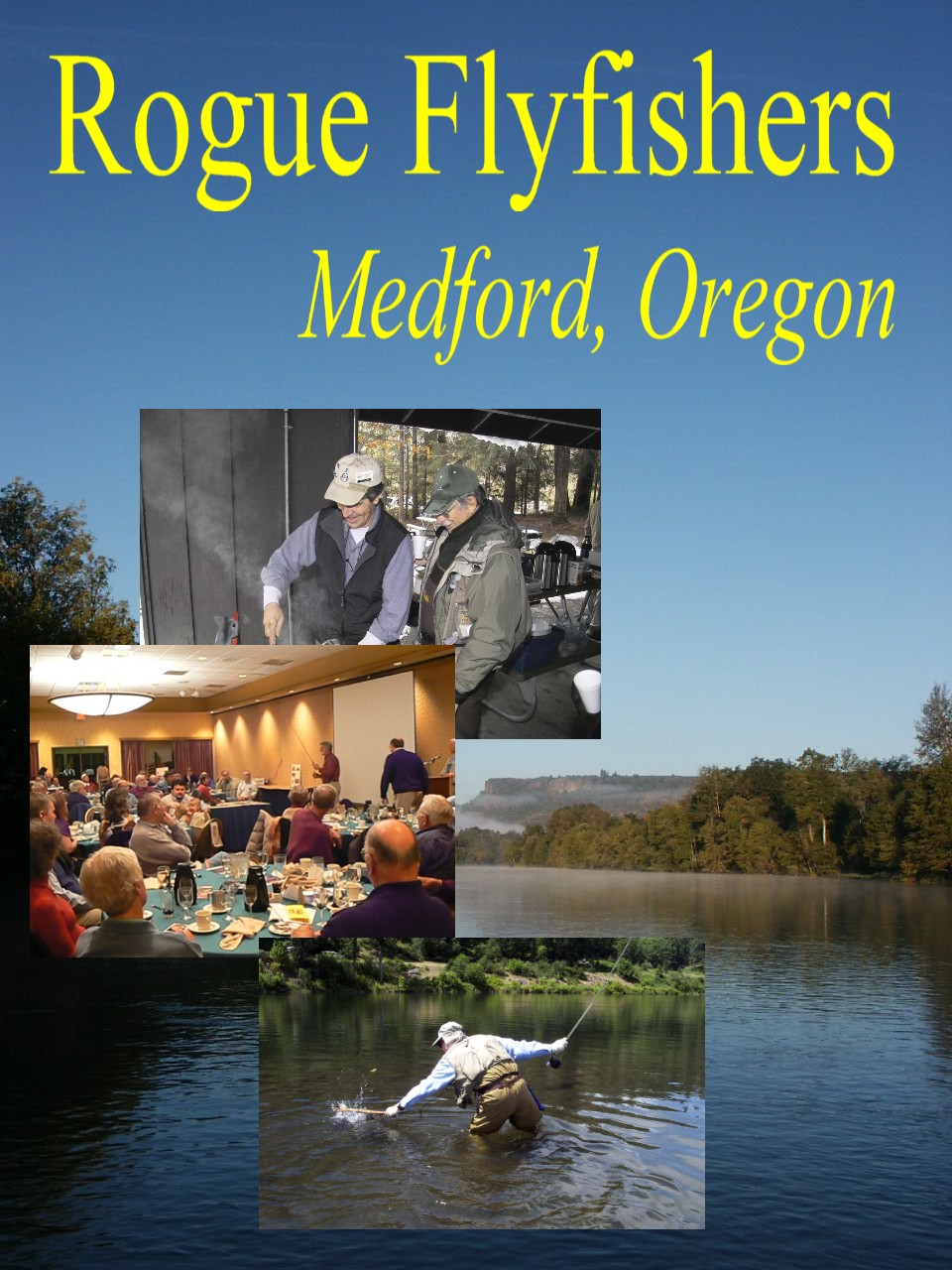 Rogue Flyfishers
PO Box 4637
Medford, Oregon 97501

Organized in 1971, the Rogue Flyfishers seek to promote fellowship among individuals and groups to further interest in the sport, to improve angling techniques, and to educate members and the public in ways to preserve and improve the natural resources, environment, and conditions for fishing in the Rogue Valley. Join the
Rogue Flyfishers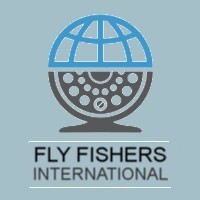 Proud to be an FFI Affiliated Club



Rogue Flyfishers Meeting

The January Meeting of the Rogue Flyfishers is Being Cancelled

With the surge in Coronavirus, many members of the Rogue Flyfishers do not feel comfortable with attending the meeting, and we did not get enough dinner reservation to justify having the meeting. Consequently, the Board of Directors decided to cancel the meeting. We are sorry to have to cancel another meeting after just recently resuming. We hope this surge passes quickly, and that we will be able to restart monthly meetings soon.

Do to the outdoor setting, the outing to fish for winter steelhead at the Southern Oregon Coast will continue as planned. See the January newsletter for details.
SUCTION DREDGING
To help to determine if a dredging operation is legal or not, click here
Electronic Membership application or renewal --
pay with PayPal
DONATION
(links to PayPal)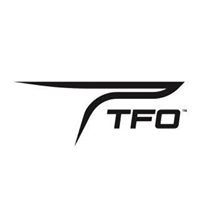 Partners with Temple Fork Outfitters